Our friends at Curbed have put together a nifty map showing a ton of the bigger construction projects happening across New Orleans as we speak.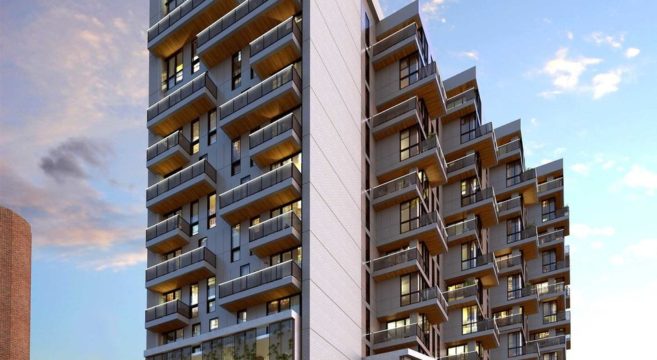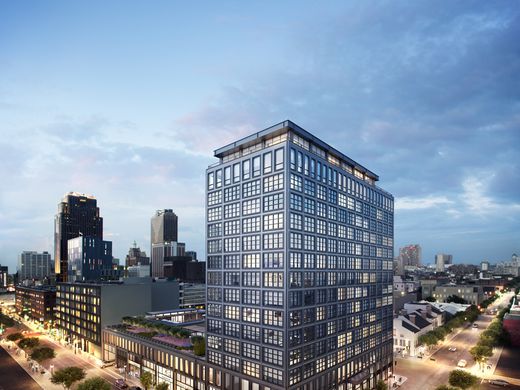 If you have any questions contact Javier Santana at 985-237-4849 call or text. javier@javiersantana.net
Check out the full map with locations and details of all projects right here.