We know that selling your home is a very important task in your life. Learn how we have been effectively selling our clients home in record timing, and for a great price. Learn what makes us the best at listing properties. We put clients on an effective, innovative, and proven plan to get your home sold. These methods are tried and proven to works virtually every time when done correctly.
Correct Pricing.
- Our goal is not to list properties and our goal is to sell properties. Over pricing a home will trump any marketing you can put in place, this is a very important task in our marketing program that we take very seriously. With correct and accurate pricing of your properties we can get you the most showings, and the most competitive offers available.
Top tier in internet marketing
MLS Distribution ( every agent in the state will be able to see your listings and bring their clients in, essential working for you )
Property Distributed over 15 real estate websites sites
-Zillow.com-Trulia.com-Realtor.com-Redfin.com-Homes.com-Movoto.com
We even distribute to other real estate broker websites such as Keller Williams, Coldwell Banker, Latter & Blum, Re-Max, Century 21, allowing for maximum exposure.
Internet SEO capabilities (making sure your listings comes out on top)
- We fill our property descriptions with key words allowing search engines like Google, Yahoo, and Bing to quickly find properties that match key words and to bring our property pages higher on search rankings, causing more views and creating more showings.
#1 in search rankings in National Real Estate Websites
- Our listings constantly rank #1 in real estate website marketing compared to similar properties, we have discovered a secret formula thru these national real estate websites to get our listings and only our listings to the top of the ranking, allowing for more views, thus creating more showings.
Top Tier Lead Generation thru Facebook
-Facebook is a game changer in the marketing world with 2 billion users, we use this to its full advantage, and know how to effectively market properties to the whole community, be targeting our specific areas and people that we think will produce the correct buyer.
Top Tier Lead Generation through the Javiersantana.net Website
- Our website is specifically made to generate and manage leads, once the buyers enter the site, or on your property page, they are logged on our data base and will be contacted immediately through phone calls, text messages, and emails. We allow the buyers as many ways to openly communicate with us. Our data base of over 7,000 potential buyers and past clients can be easily emailed, giving your listing quick initial exposure.
Print Advertisement
- Your property will be featured in the Homes and Land, the #1 leading real estate magazine in our area, that is distributed to residents all over the New Orleans Metro Area, and St.Tammany's Northshore.
Print outs
- We create your individual property flyer, with all key information to either keep the buyer engaged, or to be passed on to any interested friends and family.
Professional photos on all listings
- It does not matter what price range, all of our listings will have professional photography. This a big part of our marketing and will not only get the buyer to click on the internet ads but get them engaged in the property, to eventually schedule a showing.
Video tour
- Every property will have a high-quality video tour, allowing buyers to gather more information on the property, from the comfort of their phone or computer, then allowing us to set up a showing
Sunday Open houses / Broker Open Houses
- We are big on Open Houses, it is a great way to keep your property on the forefront of everyone's head. We market these open houses thru several real estate websites, along with facebook to generate a massive turn out.
Detailed Feed back
- We call every agent that shows our properties, and not only ask for feed back, but actually ask specific questions, such as, is your client interested in the property, and would they want to put in an offer today? If not what can we do to make that happen today? If they are just not interested, what can we change for either that buyer or future buyers that will see the home. This gives us detailed feedback so we can adjust and create the best product possible to sell.
Javier Santana
Javier Santana prides himself on getting his clients the best possible results by working harder than anyone else to sell his clients property. Javier Santana has been an agent for a solid 8 years, selling between 10+ million dollars in real estate annually. He is a proven seller and negotiator, that makes results happen, and that can put together the most complicated deals. Javier Santana wants to get you the exact results you want.
Property Valuation
If you are thinking about selling now or some time in the future, and want to find out what your property could be worth, visit the Property Valuation Report tab on the menu (http://javiersantana.net/sell) for your free report. The real estate market is hot and your property might be worth more than you think.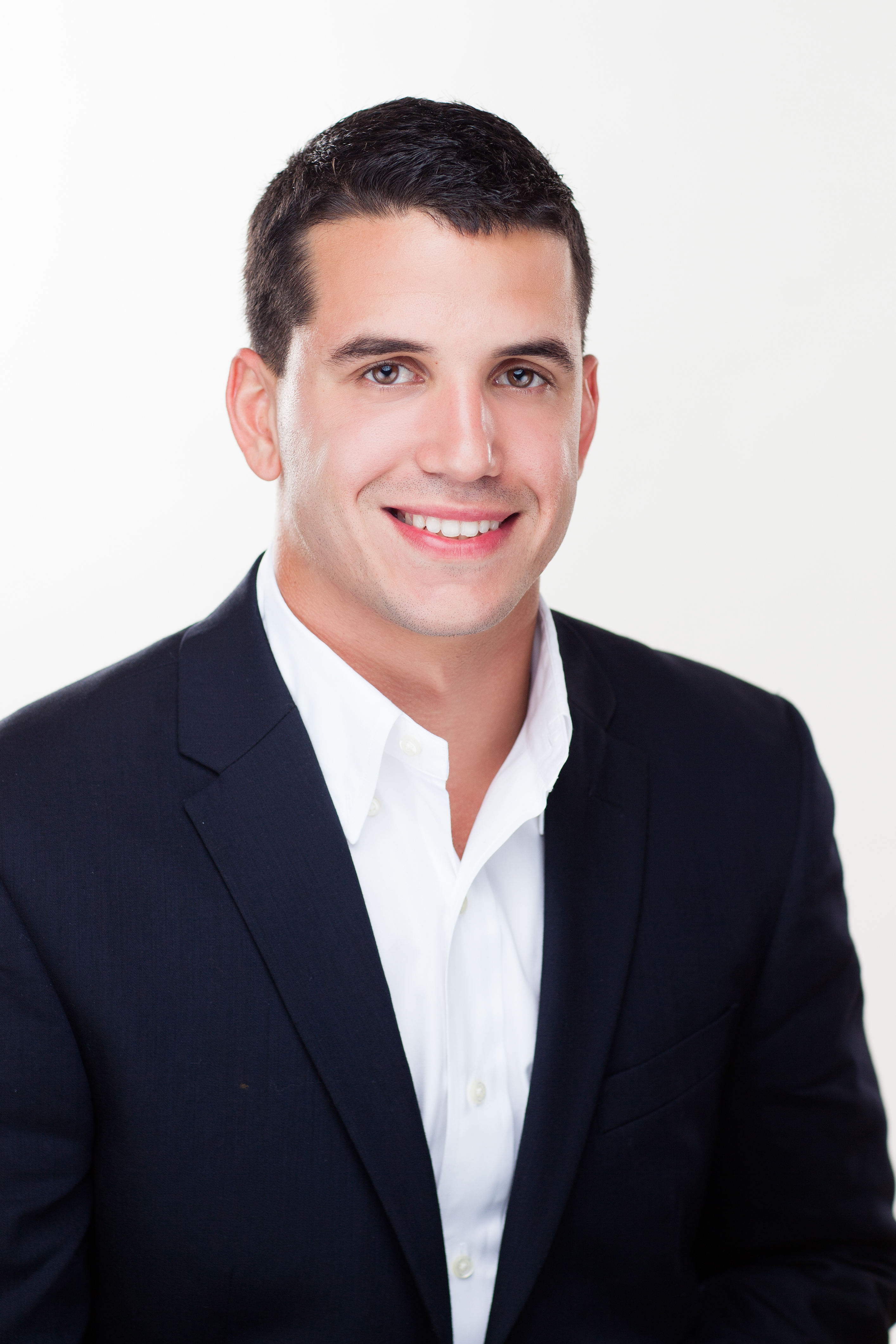 Javier Santana
javier@javiersantana.net
985-237-4849