The National Association of Realtors (NAR) today released the results of the Realtors Confidence Index (see report below), which measures NAR members' expectations for the housing market over the next six months on a scale of 1-100.
https://inmannews-wpengine.netdna-ssl.com/wp-content/uploads/2018/01/6-month-450x303.jpg 450w" sizes="(max-width: 659px) 100vw, 659px">
Source: National Association of Realtors
According to the results, Realtors are confident about what the first half of 2018 will bring, especially when it comes to the sales pace for detached, single-family homes. Respondents in 36 states expect the sales pace to be "strong" (60+ points), while respondents in four states (Oklahoma, Illinois, West Virginia and Connecticut) only expect the market to be "stable." The only state to receive a "weak" (50 points or less) rating was Alaska.
Meanwhile, realtors in Washington, Nevada, Nebraska, Wisconsin, Kentucky, Tennessee, South Carolina, Delaware and Rhode Island expect their market to be "very strong" (75+ points) in 2018.
When it comes to the sales pace for townhomes and condominiums, the outlook remains relatively robust with respondents in 41 states also expecting the 12-month outlook to be "stable" to "very strong" for townhomes, and respondents in 16 states expecting the 12-month outlook to be "strong" for condos.
Will it be a buyer's or seller's market?
Thanks to continued inventory issues, economists and real estate experts alike are predicting that 2018 will be a seller's market, giving homeowners pricing leverage in a landscape with weak residential housing starts.
Sixty-nine percent of respondents expect home prices to grow over the upcoming year, with the highest home price growth in the West and Southeast. Realtors in Florida, Maryland, Colorado, Nevada, Arizona and Washington expect home prices to skyrocket anywhere from 4 percent to 6 percent.
Meanwhile, survey takers in Alaska, North and South Dakota, Oklahoma, Iowa, Illinois, Missouri, Louisiana, Mississippi, Vermont and Connecticut expect home prices to remain essentially unchanged with 0 percent to 2 percent growth.
Furthermore, respondents said homes have been selling, on average, within 40 days and at a 31-percent premium.
Despite these factors, Realtors expect buyer demand to remain robust over the next twelve months, echoing studies about millennials finally entering the homebuying market and buyers of all ages taking advantage of jobs and wage growth.
The buyer traffic index is at 62, meaning that most Realtors expect buyers to continue vying for their dream homes. Respondents in 37 states expect buyer traffic to remain "strong," and another seven states are expected to be "stable."
Buyer traffic in the Dakotas, Alaska, Louisiana and West Virginia is predicted to be "very weak" or "weak."
Delaware is expecting to have a knockout year.
Realtors are still wary about the effects of low inventory and the tax reform bill, which includes changes to the mortgage interest deduction, state and local tax (SALT) deductions and capital gains taxes.
If you have any real estate questions please give Javier Santana a call 985-237-4849. Whether buying or selling!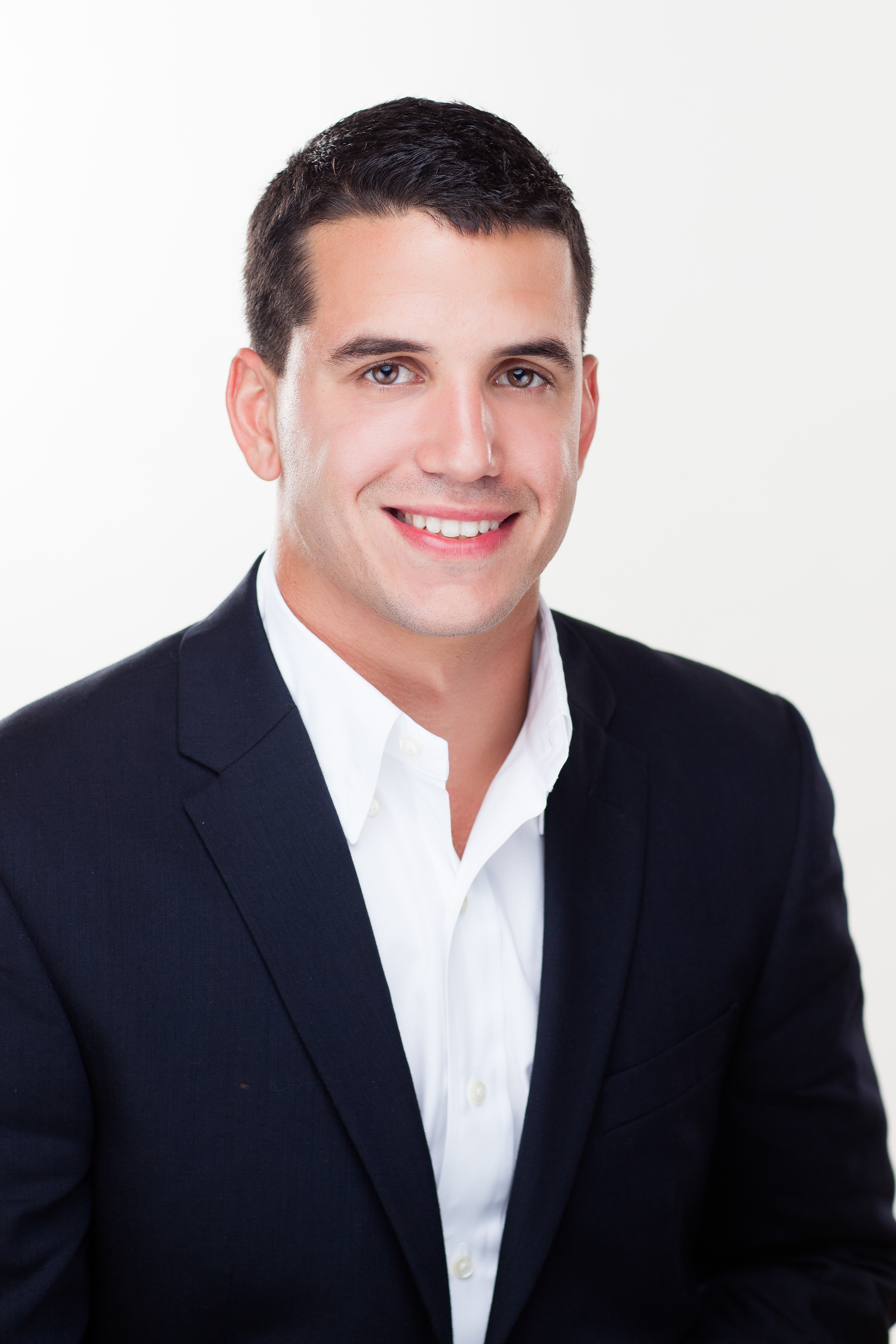 Javier Santana
985-237-4849
javier@javiersatnana.net